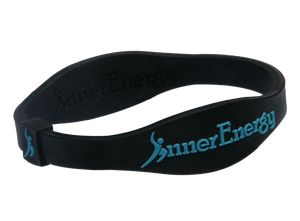 Energy Wrist Bands
InnerEnergy Wrist Bands contain the highest levels of negative ions . . .
Wrist Band Collection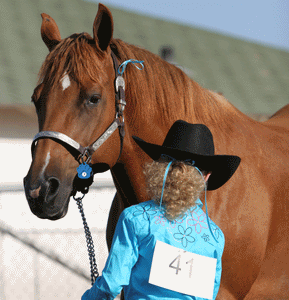 Horses & Pets
Your Horses and Pets Will Benefit With Our Negative Ion Horse & Pet Tags...
Horses & Pets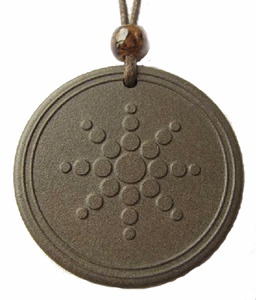 Pendants & More
aQuantum Pendant with more than 3000+ negative ions per cubic centimetre and are made of lava. Adjustable necklace.
Pendants & More